The TE2021 will be organised by the University of Bath. More information will follow.
The TE2019 conference is finished! It has been a wonderful event with many high-quality contributions. The social events were excellent. Information on the conference can be found here.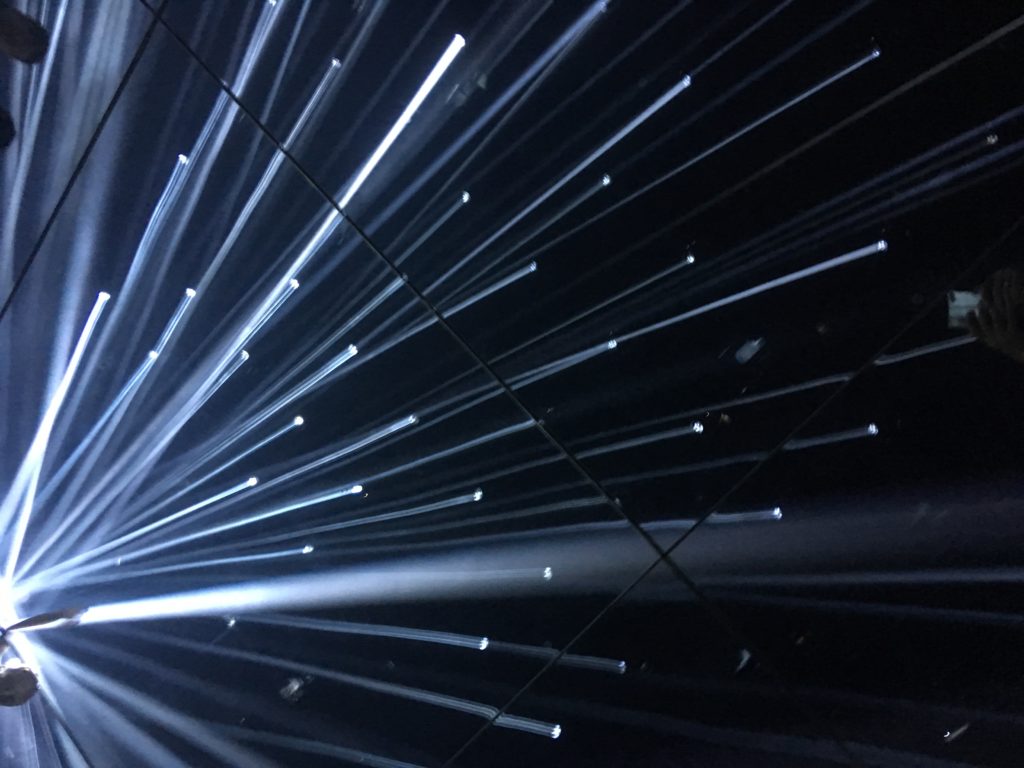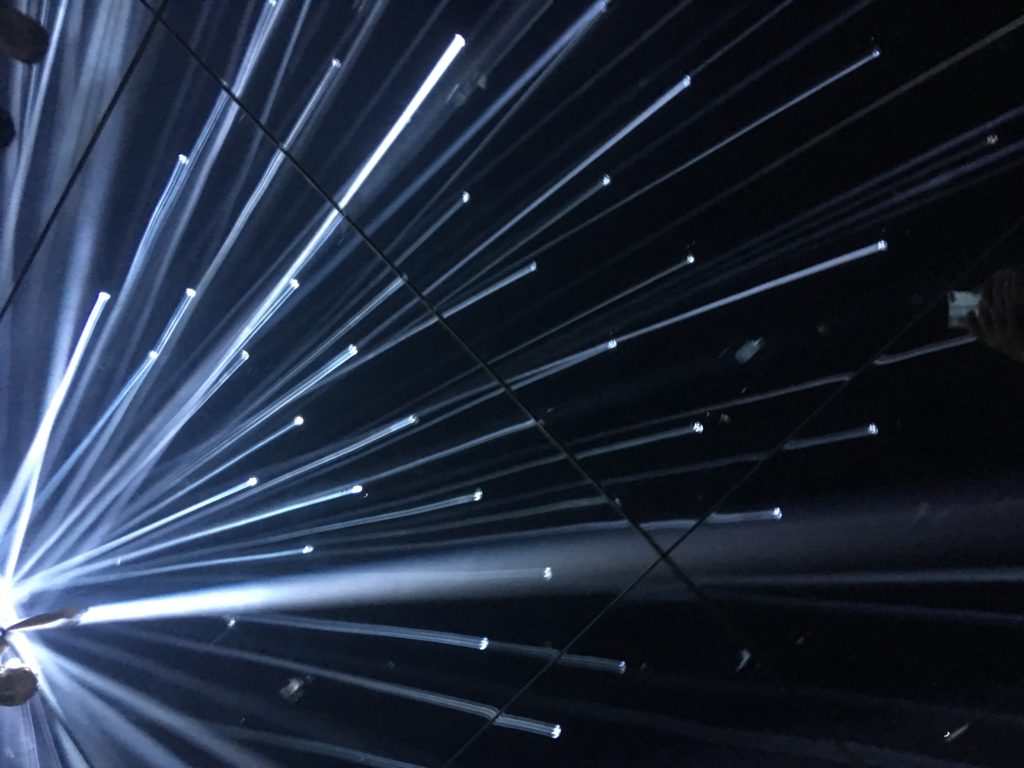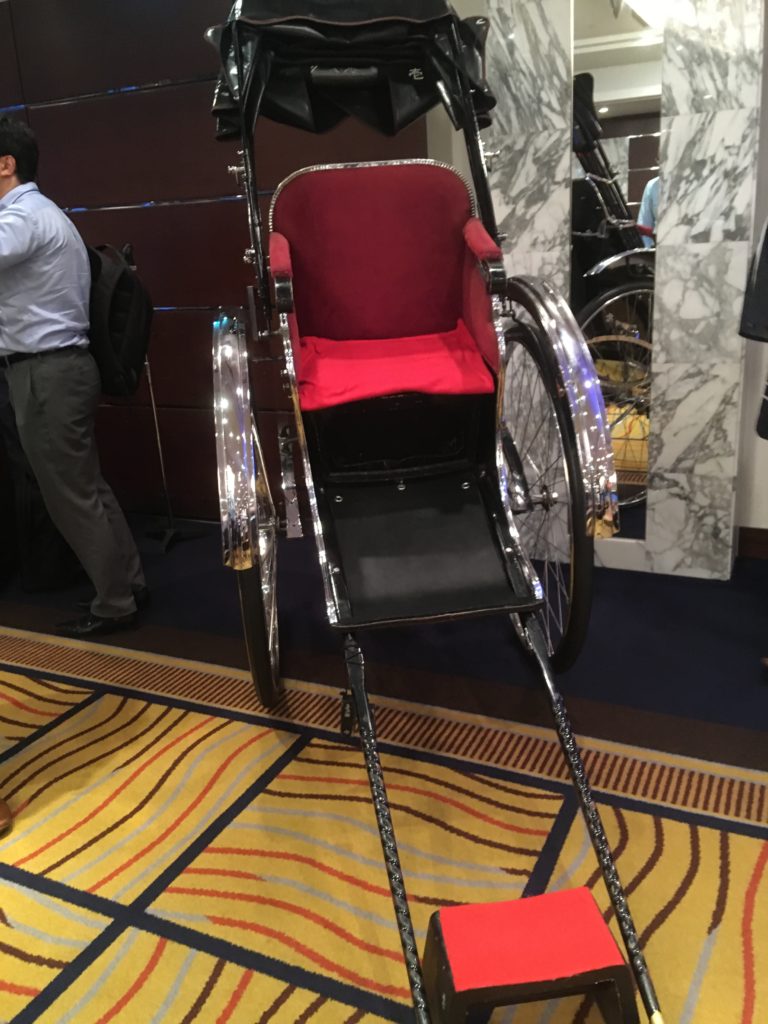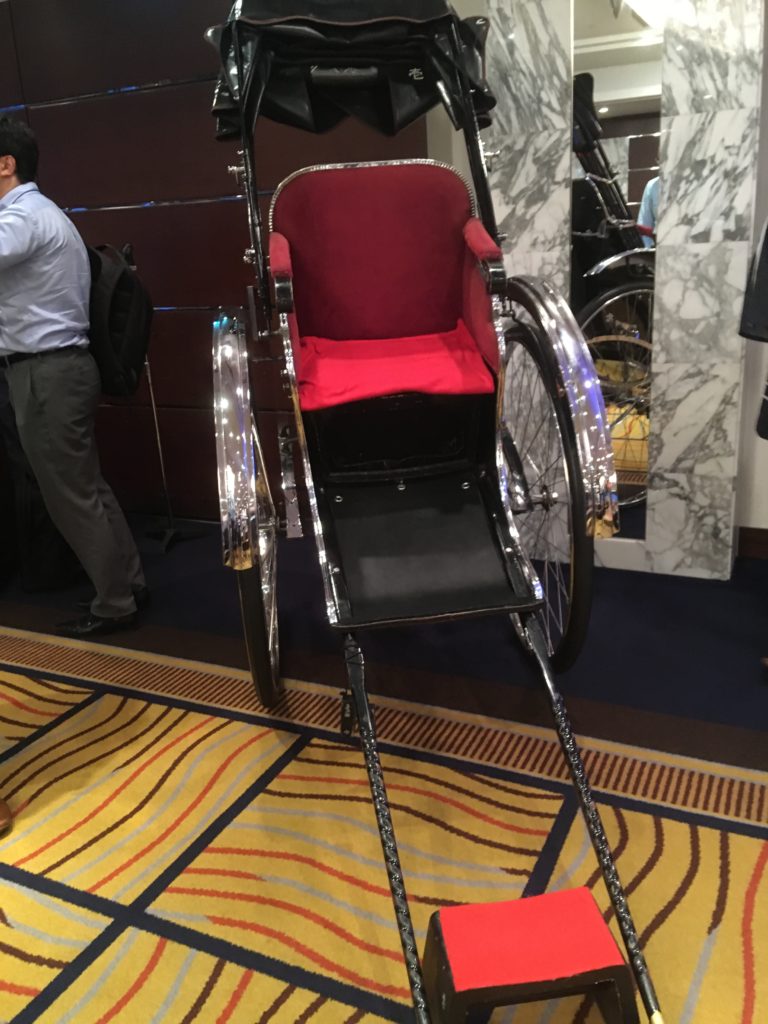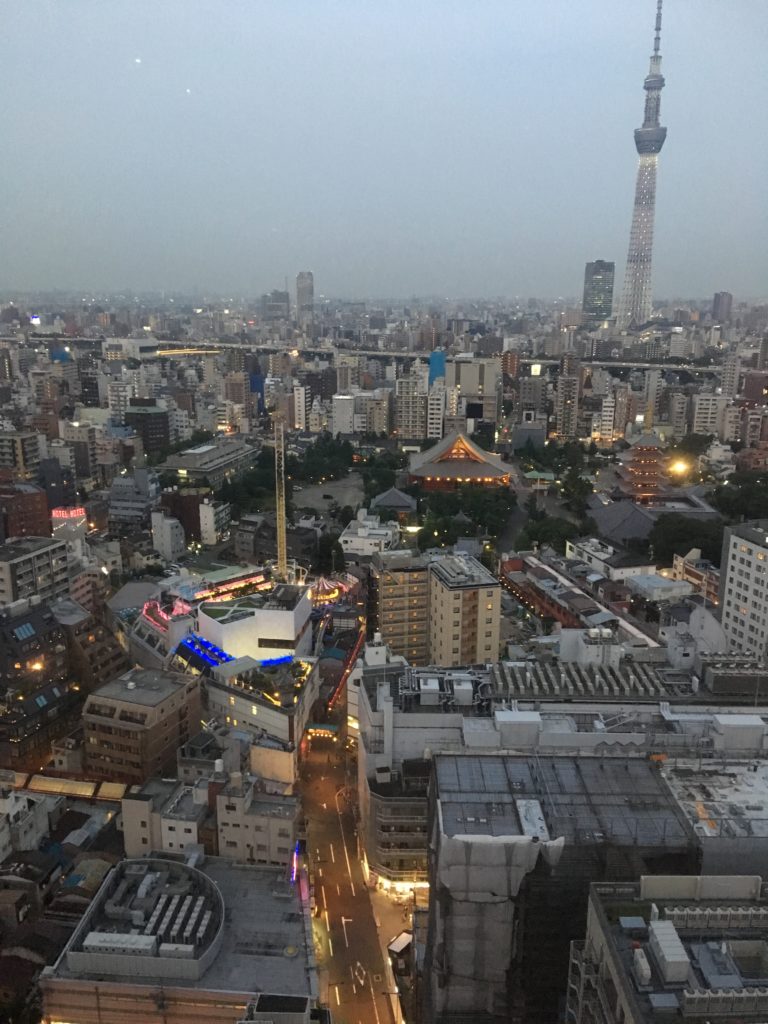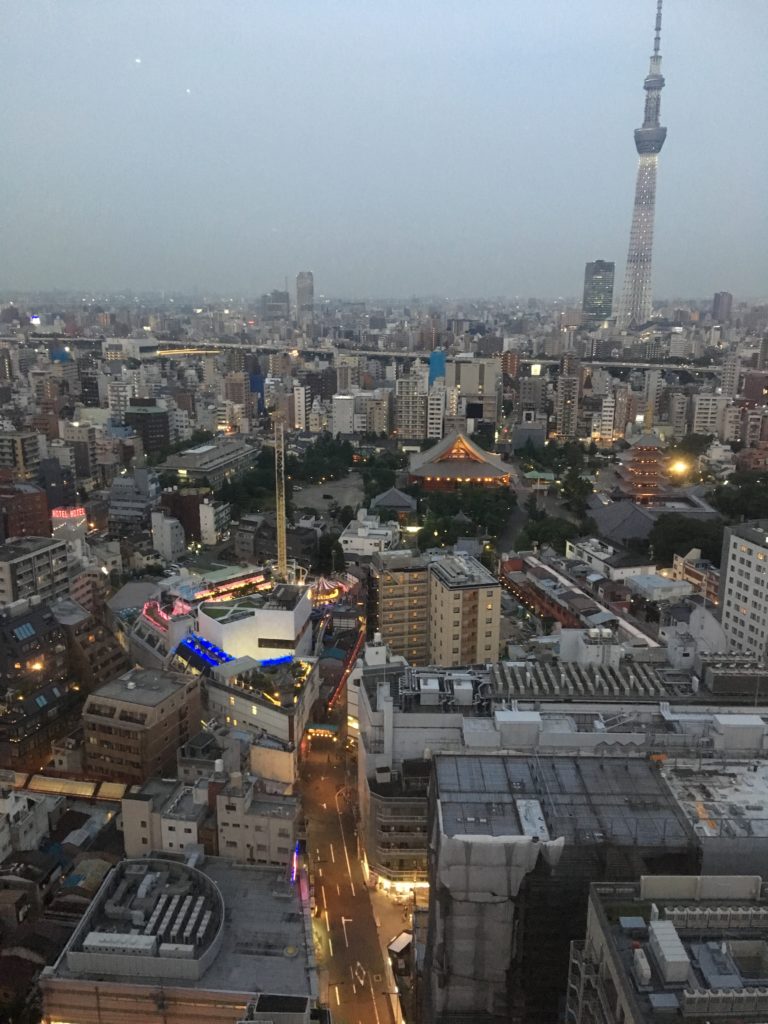 TE2020 will be organised in Warsaw, Poland. The conference will be held from July 6 – 10, 2020. More information will be published soon.