The TE2021 will be organised by the University of Bath. More information will follow.
The TE2019 conference is finished! It has been a wonderful event with many high-quality contributions. The social events were excellent. Information on the conference can be found here.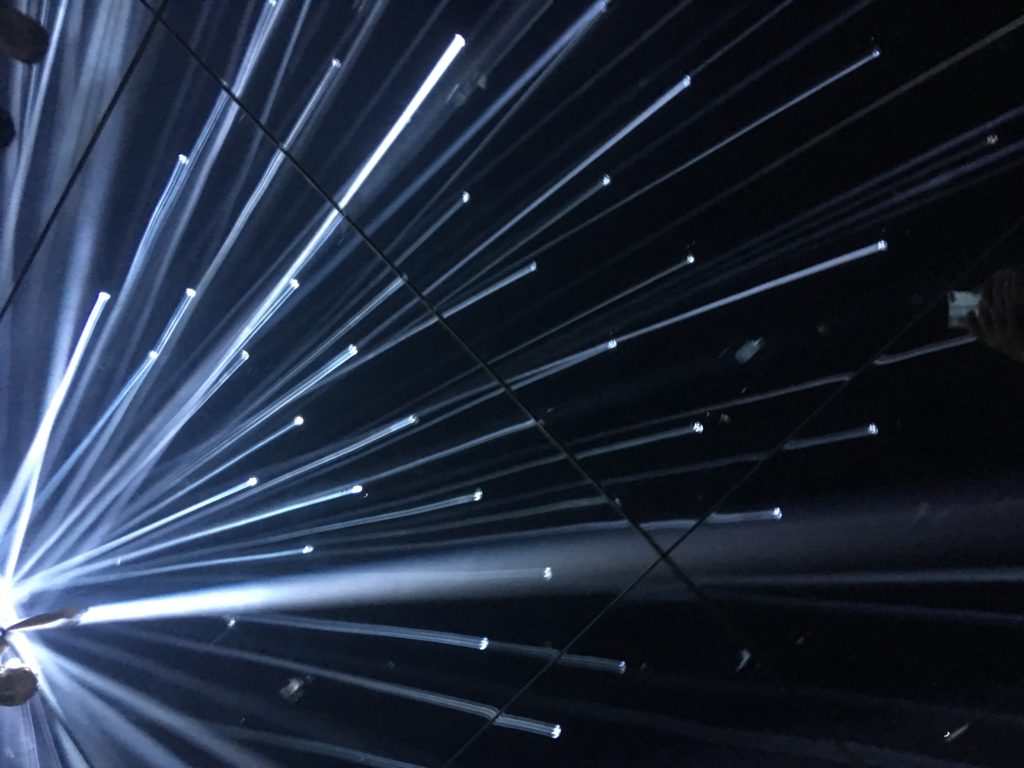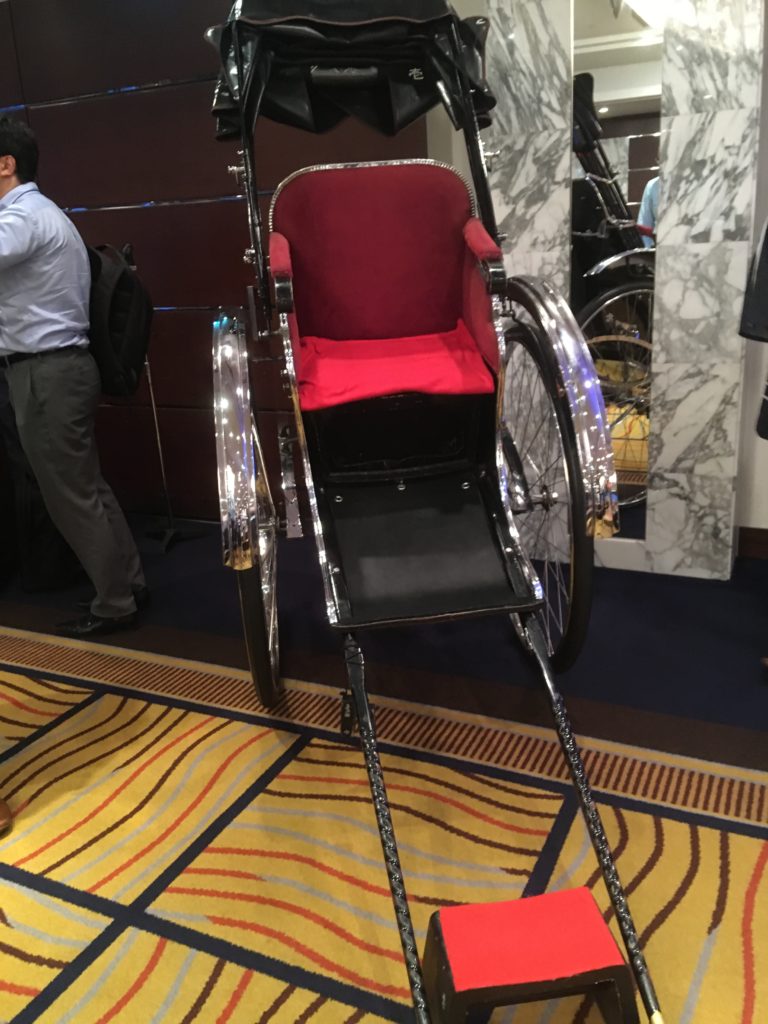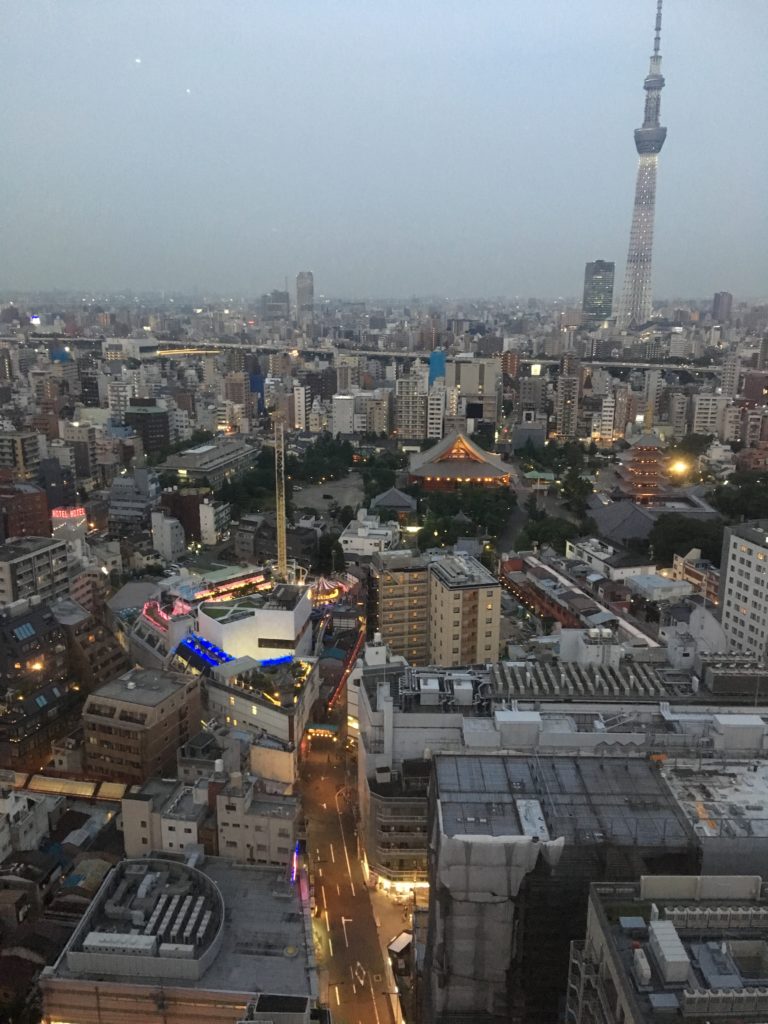 The 27th Converence on Transdisciplinary Engineering TE2020 will be organised in Warsaw, Poland. The conference will be held from July 6 – 10, 2020. More information can be found on the TE2020 website.